New MAWL End Cap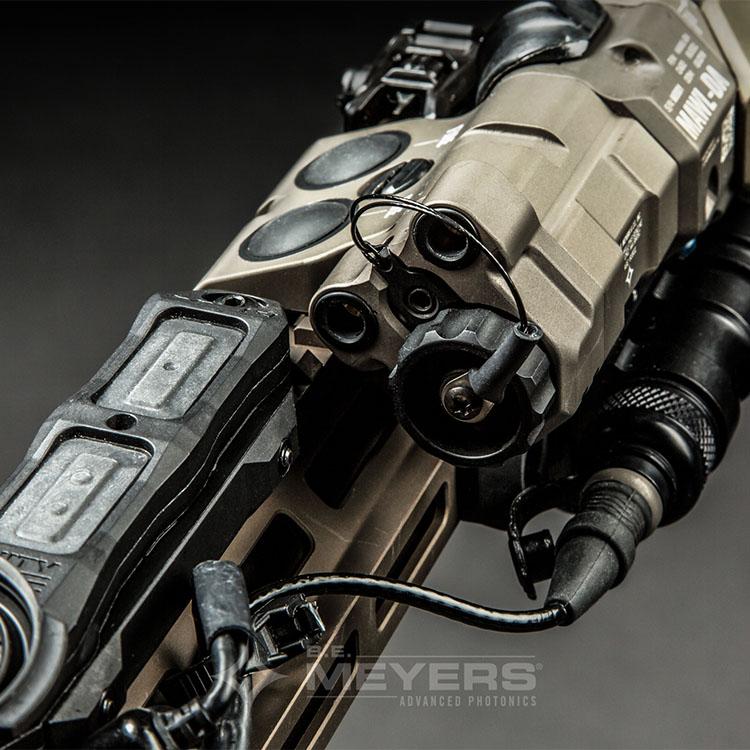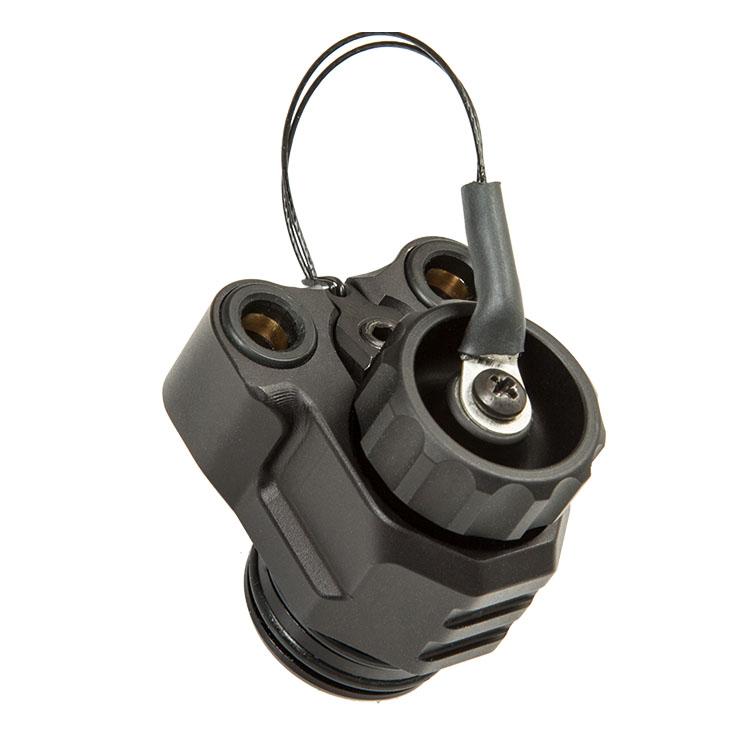 BE Meyers' new EC2 (EndCap 2) is an updated, improved end cap component for the MAWL system. It features toolless battery removal and increases the MAWL's modularity.
This threaded battery cap solution is compatible with every variant of the MAWL series.
Performing a battery change on the MAWL is therefore simplified with the EC2. Its threaded battery cap can be loosened or tightened by hand. The MAWL becomes easy to maintain in environments where time is critical, and small tools may not be available or practical.
Read more here.