MARK 2.0 Rail Kit for OpsCore AMP Headset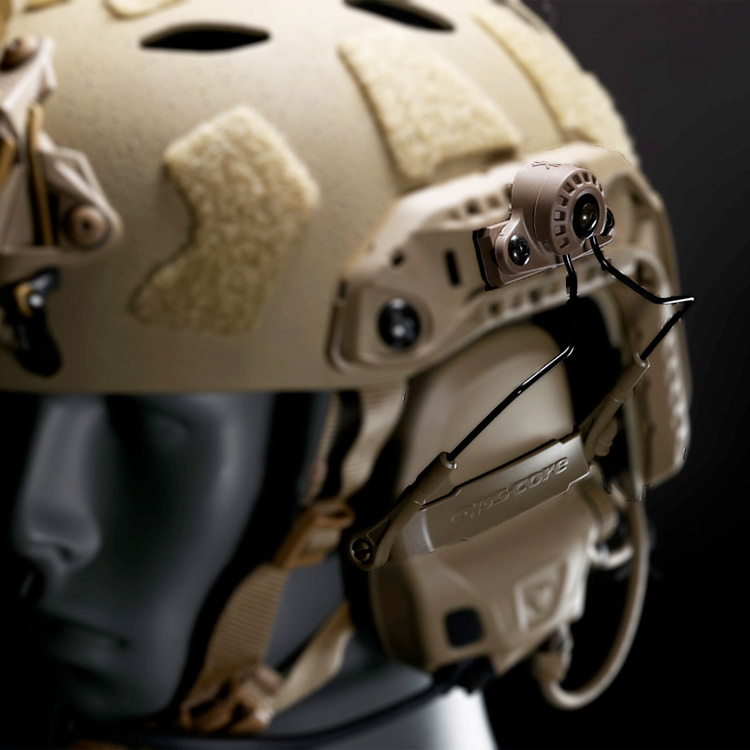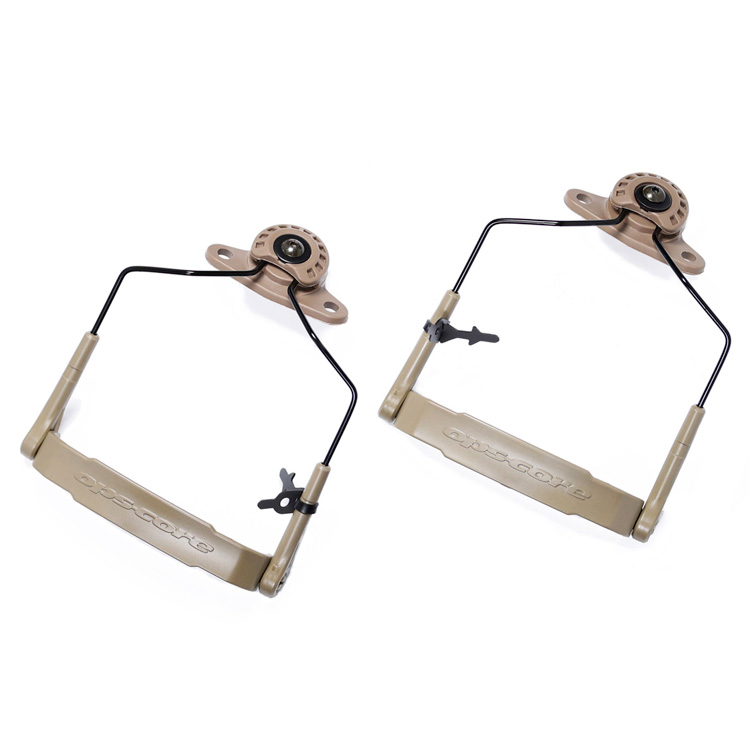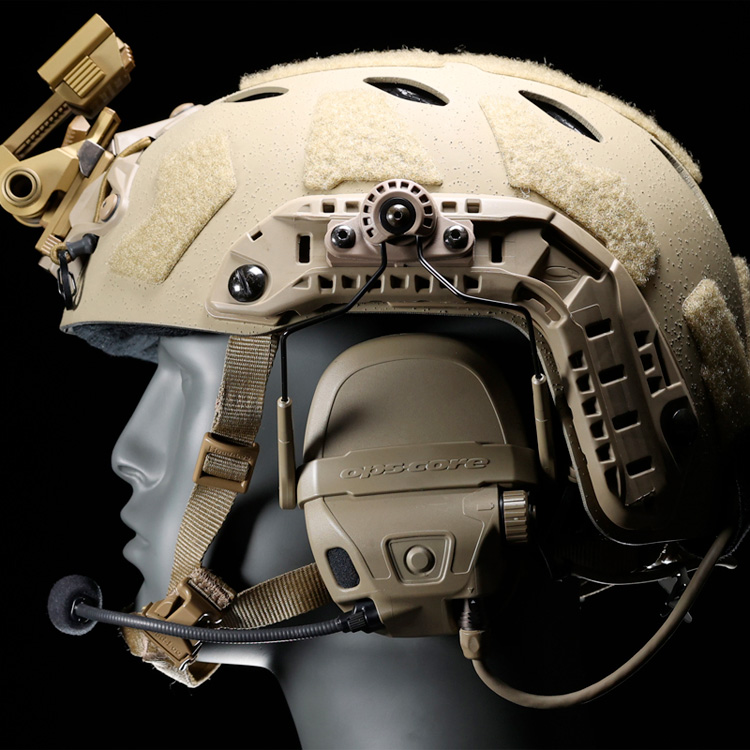 Unity Tactical's new MARK 2.0 AMP kit allows an OpsCore AMP headset to be placed on a variety of combat helmets equipped with ARC and EXFIL type rails. It can also be attached to M-LOK rails with the standard MARK2 MLOK adapter kit.
The standard MARK 2.0 kit is already available for all major headsets and electronic ear muffs (such as 3M Peltor). It can compatible with a Sordin helmet by adding Unity Tactical's SARA Sordin adapters.
The MARK 2.0 and MARK 2.0 AMP kits are available in black and FDE colors.
For more information, contact us or click HERE.