BolaWrap 150 Remote Restraint System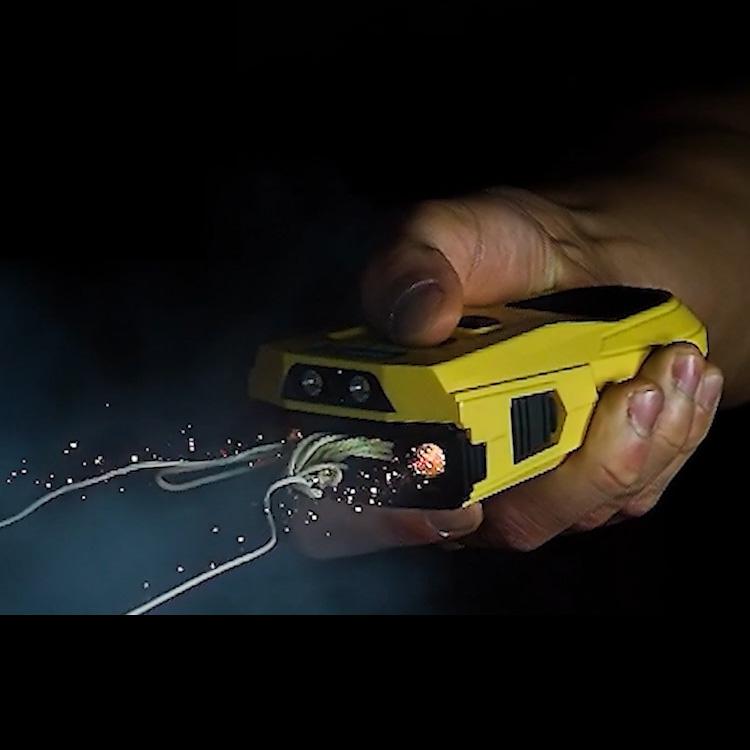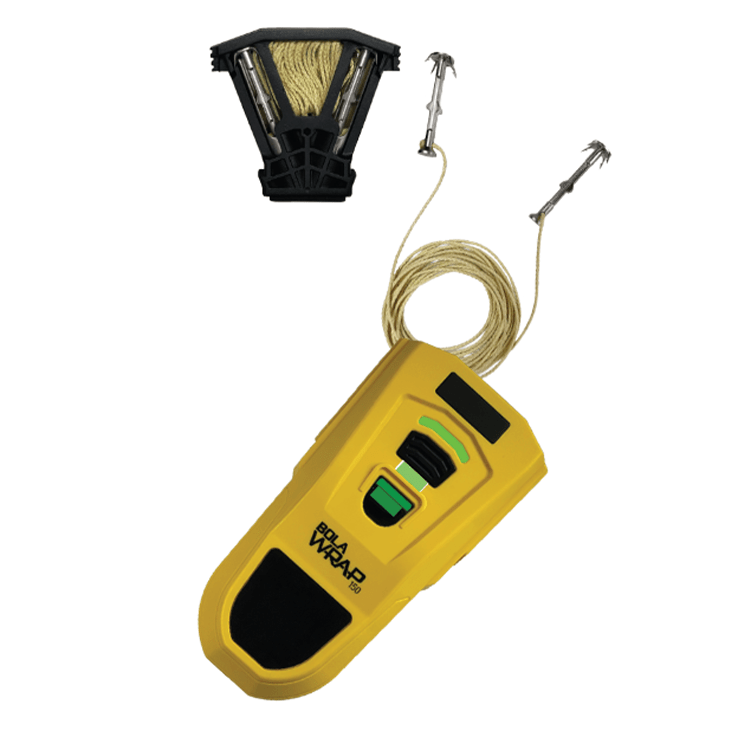 Discover our partner Wrap Technologies's BolaWrap® 150 remote restraint system!
Designed to be deployed early in an engagement from a distance of up to 25 feet (7.6 m), BolaWrap® ensures a safe space between subject and officer.
Read more HERE.
This system will be displayed on our stand 5 J156 at Milipol Paris from November 14 to 17, and in demonstration on Wrap Technologies's stand 5 E084!