New K-CEMA NEO Jamming System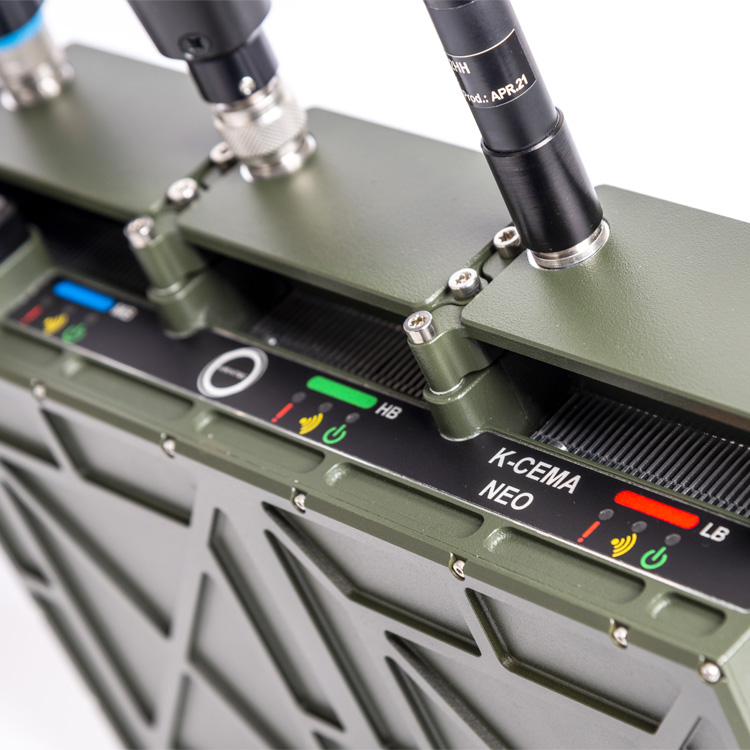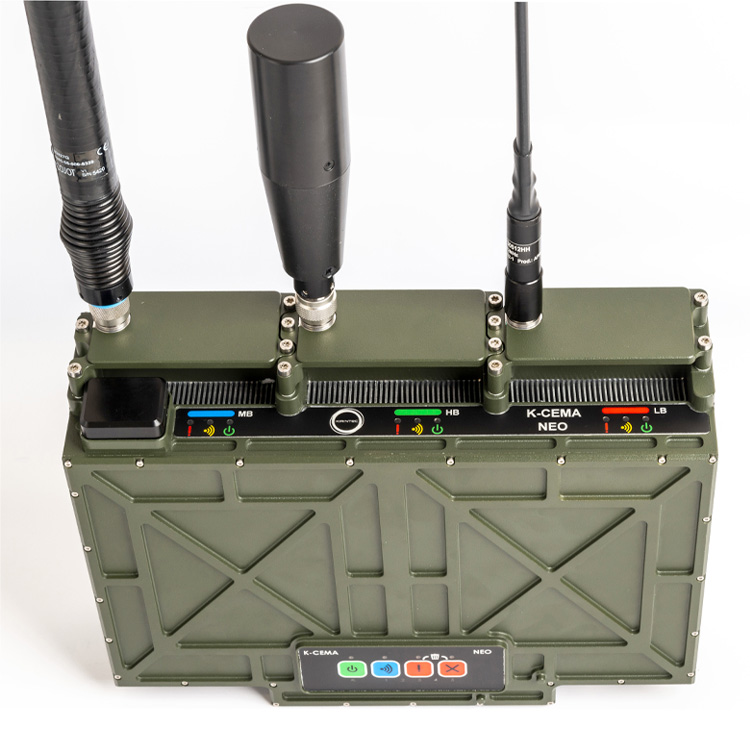 K-CEMA NEO is Kirintec's new jamming system. It allows jamming against RCIED (Radio Controlled Improvised Explosive Devices) and UAS (Unmanned Aircraft System) threats.
It is capable of conducting continuous electronic surveillance and providing signal analysis on the move.
It provides users with the ability to combine multiple functions and capabilities into one CEMA system with a common architecture which can evolve and adapt to meet emerging threats.
Read more here.
To browse our whole Kirintec range, click here.