New KIJI K1 Laser Illuminator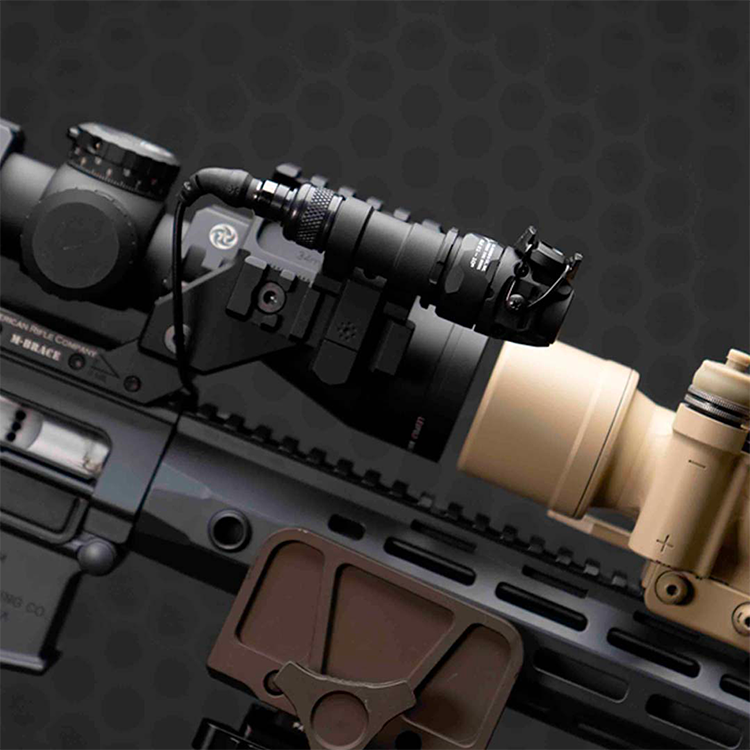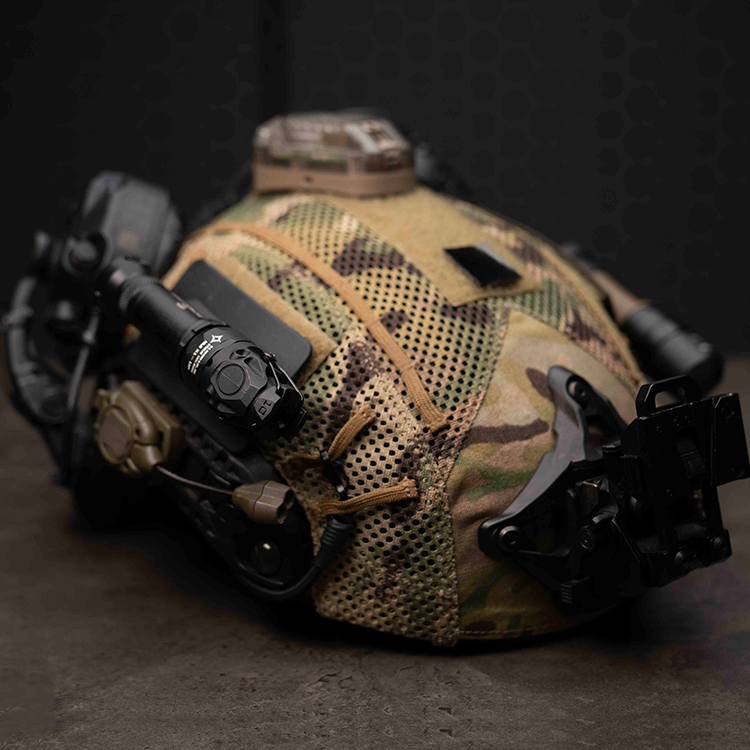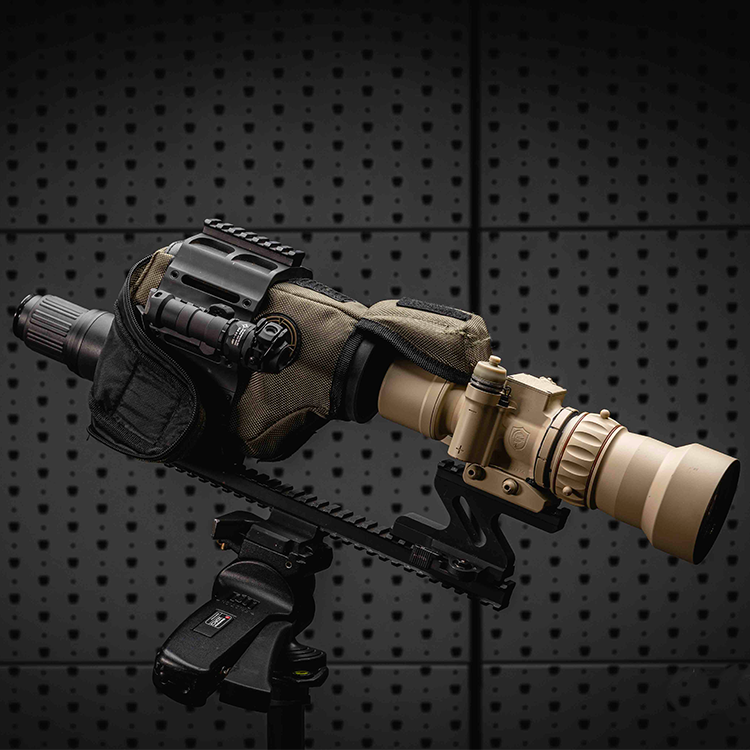 B.E. Meyers's KIJI K1 is a modular, VCSEL-based, Class 3R infrared laser illuminator. It comes in two fixed-divergence models (3° and 10°) and provides powerful, clear and consistent laser illumination.
The KIJI K1's beams can illuminate at much greater distances than IR LED torches (about 800 m depending on conditions) and have a less conspicuous red signature.
Read more here.