Underwater Intrusion Detection VA UID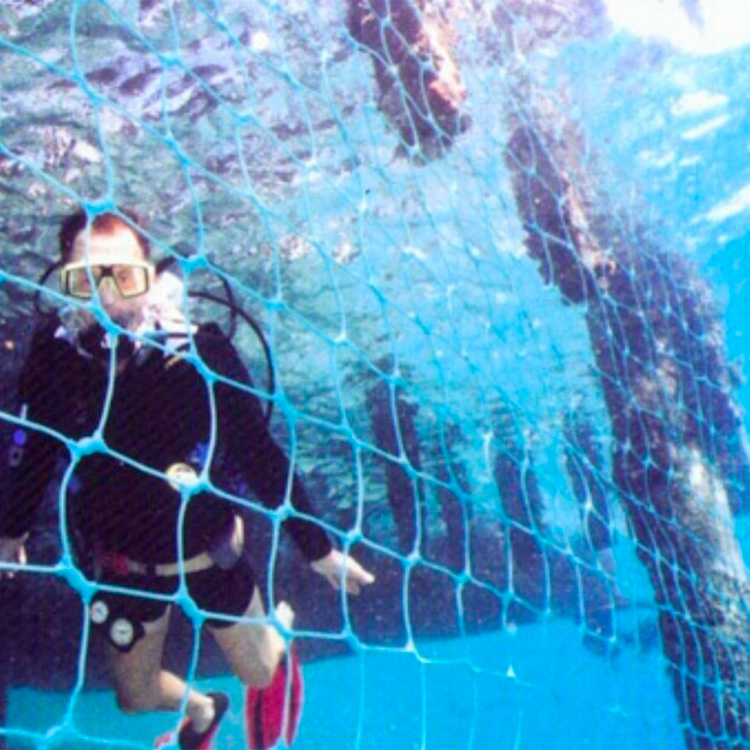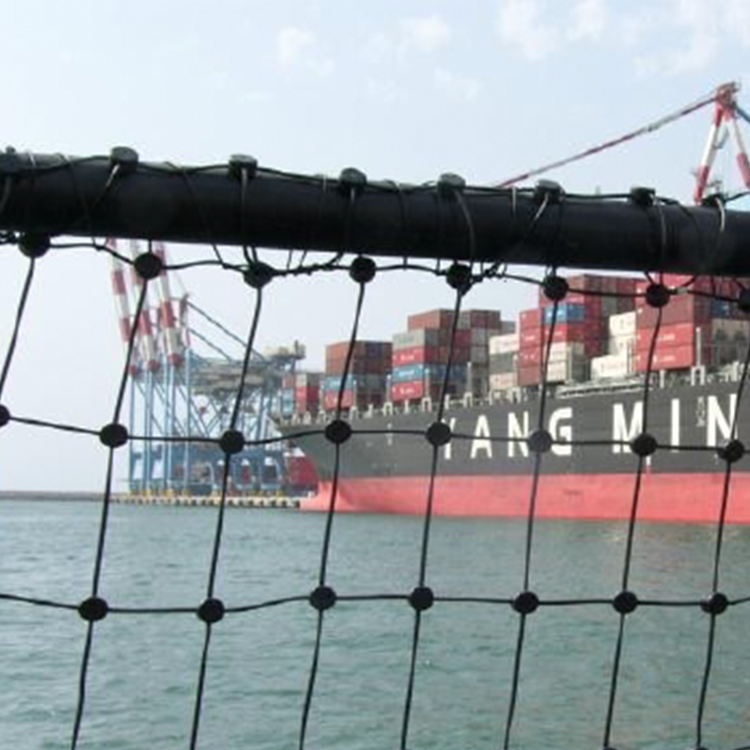 Vessel Arrest Systems's Underwater Intrusion Detection VA UID is a unique defense fiber optic net barrier designed to be installed above and under water to block divers, boats and objects from entering into a sterile zone.
It is designed to protect entrances to ports and open water ways such as rivers, under docks, creating sterile areas critical infrastructure.
This barrier is available for installation in various configurations according to the infrastructure and security needs.
Read more HERE.