GLOBAL RISK | Booth 27/28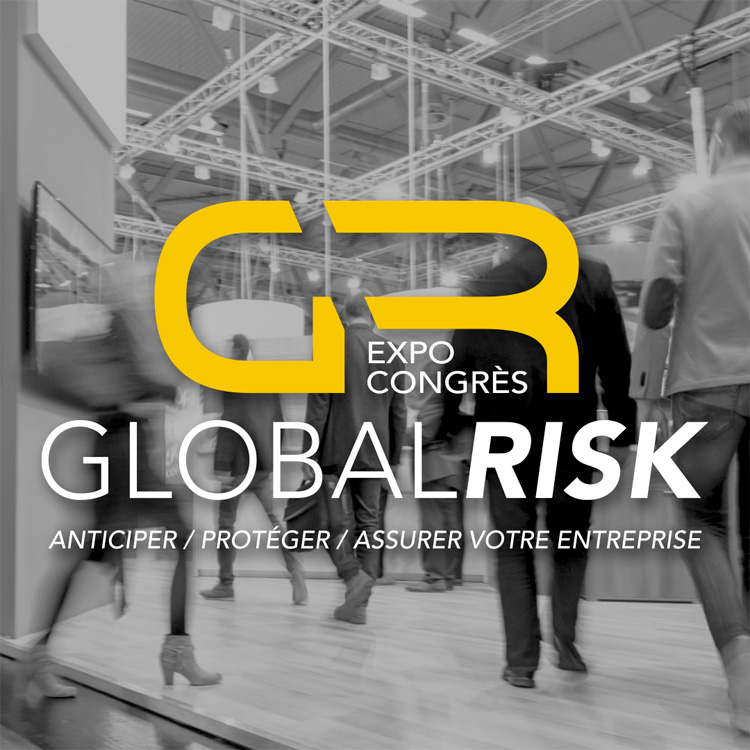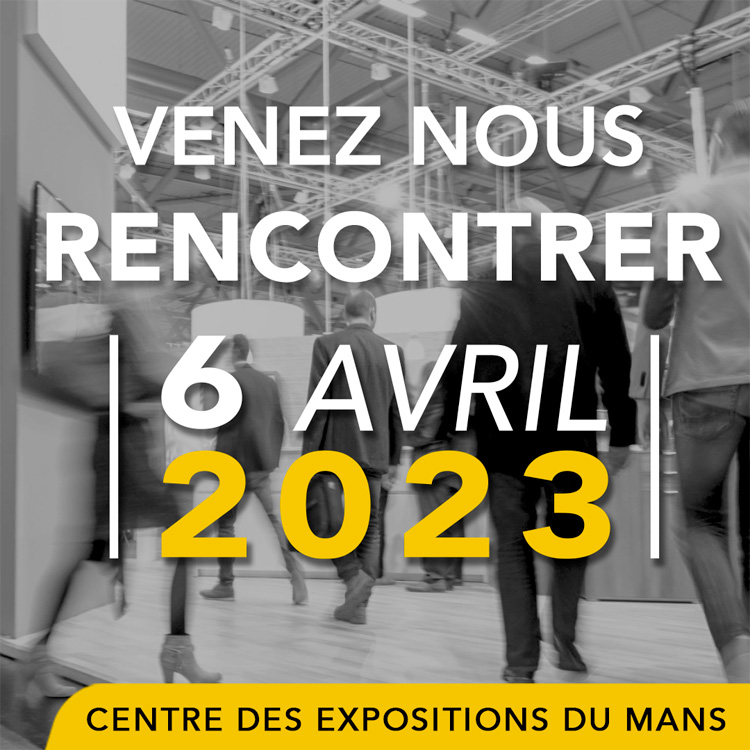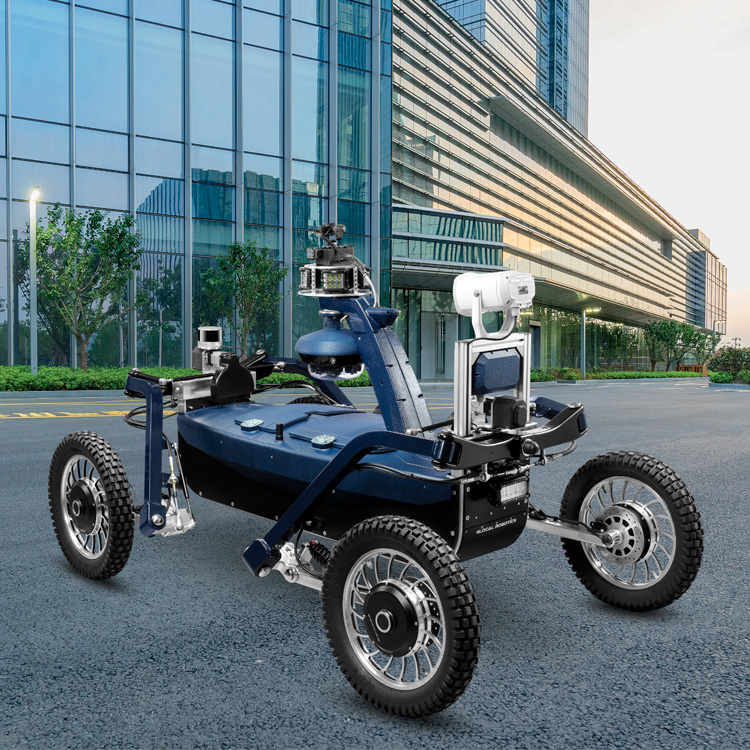 The autonomous security robot THALAMUS, designed and manufactured by Glocal Robotics in partnership with SCOPEX, will be presented on our partner Fiducial Sécurité's booth 27/28 at the Global Risk exhibition, which will take place on April 6th at the Exhibition Center of Le Mans.
We look forward to receive you there!
To register to the show, click HERE.