PERCEPT Body Camera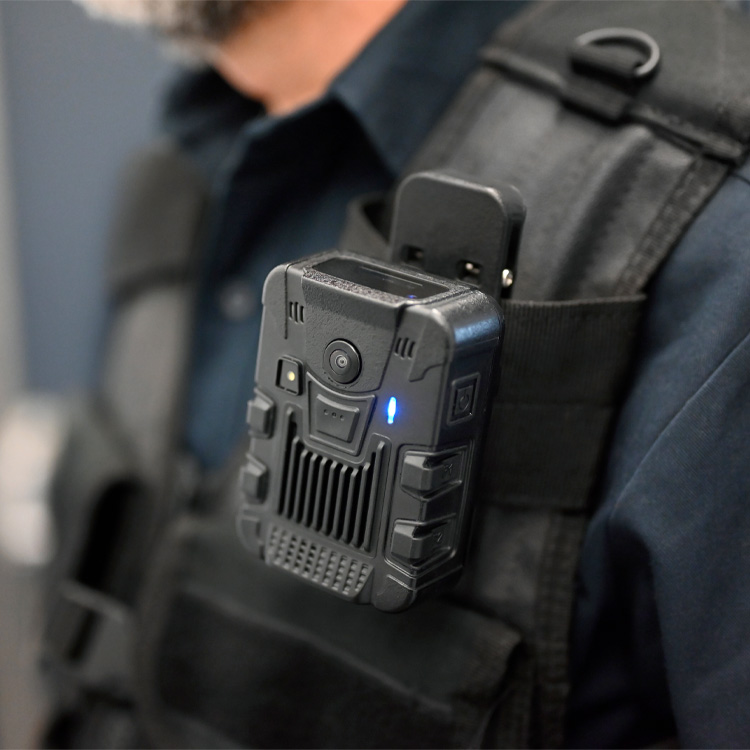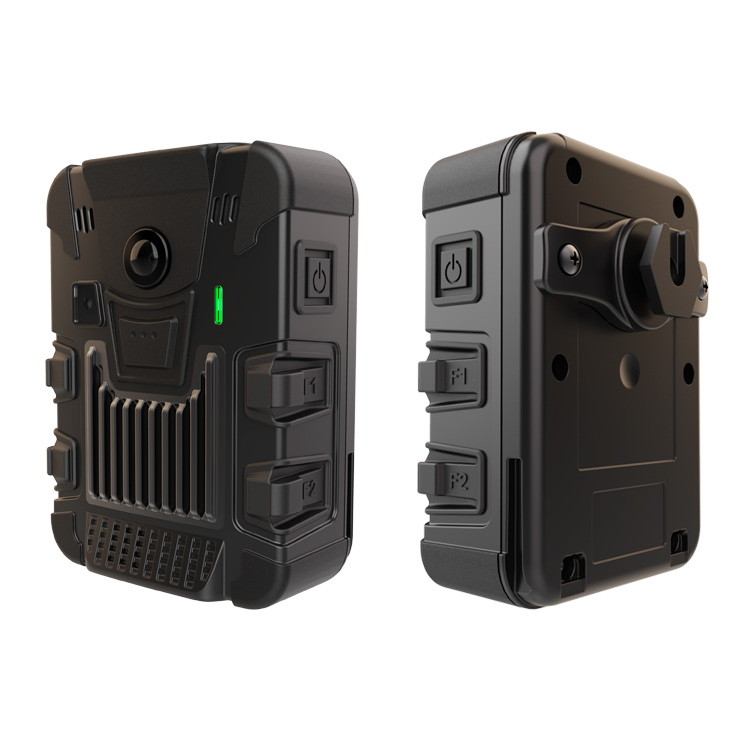 Our partner IONODES's PERCEPT body camera is a complete loT-connected multi-sensor device with two microphones and a speaker for two-way communication.
Always-on networking through 4G LTE or Wi-Fi allows for live remote access to the camera for alert notifications, live streaming and remote control.
On-board recording functions allow for local recording to secure flash storage as well as automated upload to on-premise or cloud-based VMS (Video Management System) solutions.
Accurate GNSS positions can be captured, streamed and recorded, allowing for complete control over device location tracking functions.
Built tough, the PERCEPT body camera is designed to operate in harsh environments and power optimizations allow it to be used during entire work shifts (+12h).
Read more HERE.